Special effects makeup artists will spend much of their time using cosmetics and appliances to create the appearance of bruises, cuts, blood, old age, deformities, mutations, and more. This specialist artist is charged with creating monsters using makeup and prosthetics, often made of latex, silicone, or rubber.
Special effects makeup artists are different from regular makeup artists: Instead of beautifying actors and actresses, they often spend their time doing the exact opposite. Even in the world of computer-generated special effects, special effects makeup is still important in helping create a seamless connection between live actors and actresses and the fantasy world around them.
Artists in this position must answer to both the costume designer and the special effects department.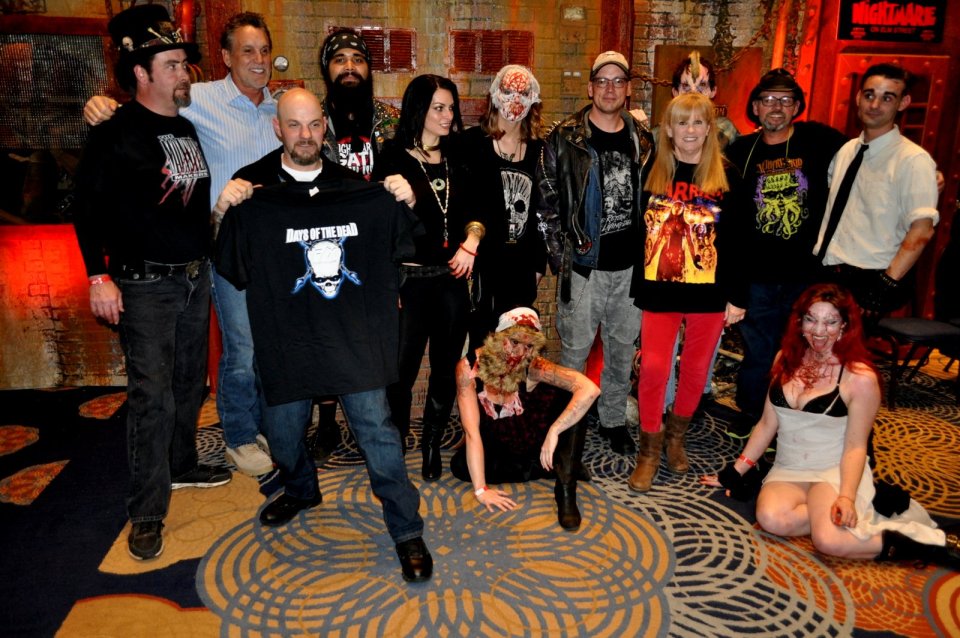 I won First Place in the Days of the Dead Make-up competition my first time entering! Then I got to be a judge the next year. This year I'm coming back as a judge again, and this time I'm bringing more beer! So come visit, get yourself a signed bobblehead from someone you love, then come see me at the show. Tell me you read this here and I'll hand you a room temperature malt draft unfit for human consumption!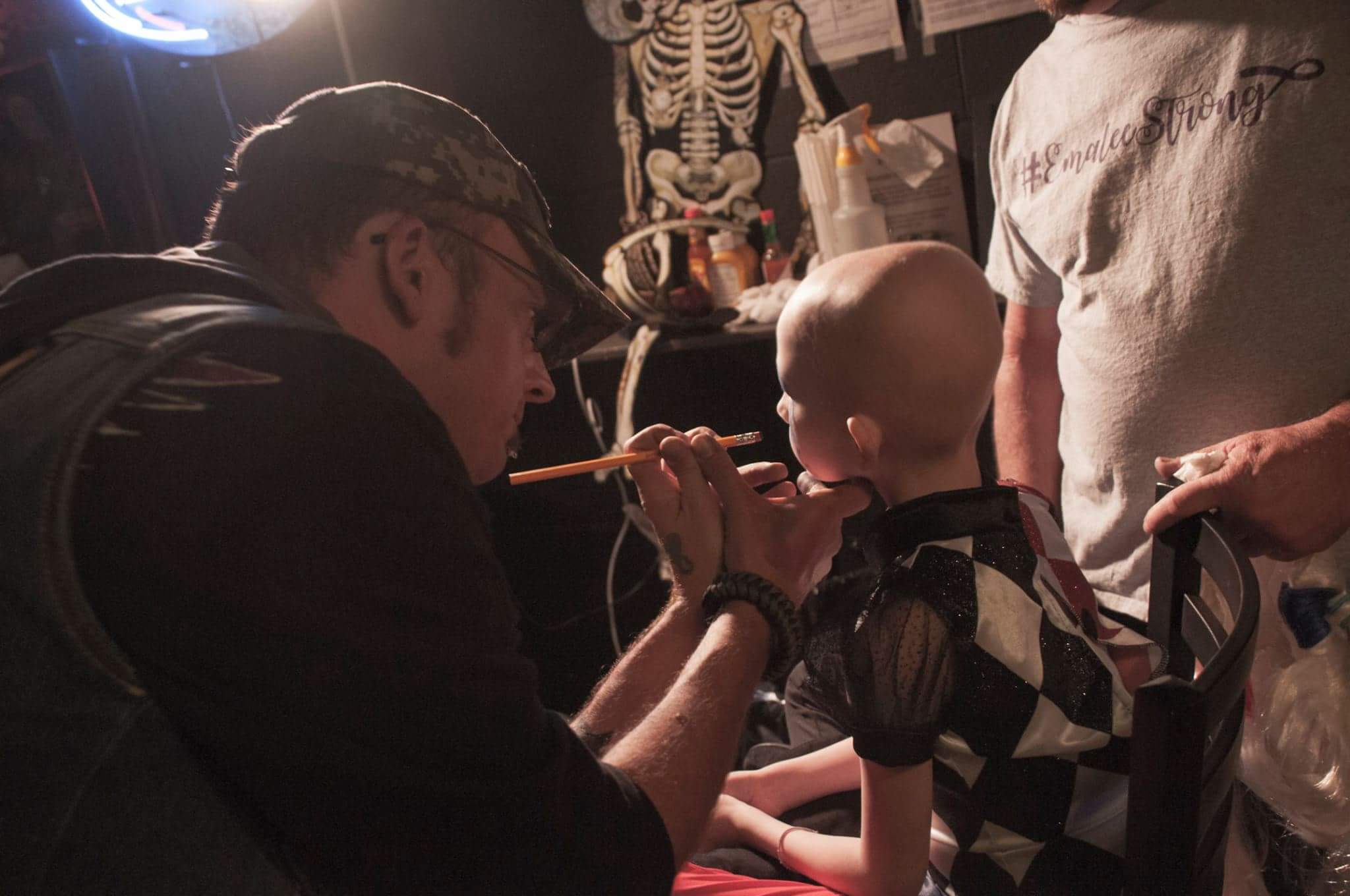 A few years ago I was hired to be a face painter at a child's cancer benefit.
This girl was the guest of honor at a cancer benefit in her name. I volunteered to do face painting for all the kids that day and she asked me to paint her up like Harley Quinn. She loved it. I loved her smile. She's not with us anymore; I'm glad I was a moment of happiness for her.
Let's Build Something Together