Award winning production design
& decades of experience in film and stage.
Alonge Hawes
Director – Blue Collar Hustle:
"Working with Jason is both an honor and a pleasure. He has been the consummate professional in both behind the scenes work as well as in front of the camera as an actor. What I respect most about Jason is that he takes it upon himself to elevate production in any manner needed. He's the first to ask 'What can I do to help?' He also somehow has the knack for the right suggestion and right moment. Jason is more than an asset, he is truly irreplaceable."
Maureen Maliha
Director – The Vord:
"gracefully pivots through challenges, he's the first to step out of his given role to assist with all aspects of production without being asked. Jason went noiselessly about everything he did during filming. He is proficient in countless aspects of filmmaking, and is never burdened by selfishness… a sterling example of true professionalism and love of craft. I count myself lucky to have had the privilege and pleasure of his onset presence."
Shannon Ford Thompson
Director – Tell Him:
"In the world of film, it is rare to find someone as talented, dedicated, and versatile as Jason. I cannot emphasize enough how his contributions elevate our projects from mere concepts to cinematic masterpieces. I have no doubt that his work on "Tell Him" and "Telephone Trouble" will leave a lasting impact on our audiences and further establish him as a leading production designer in the industry."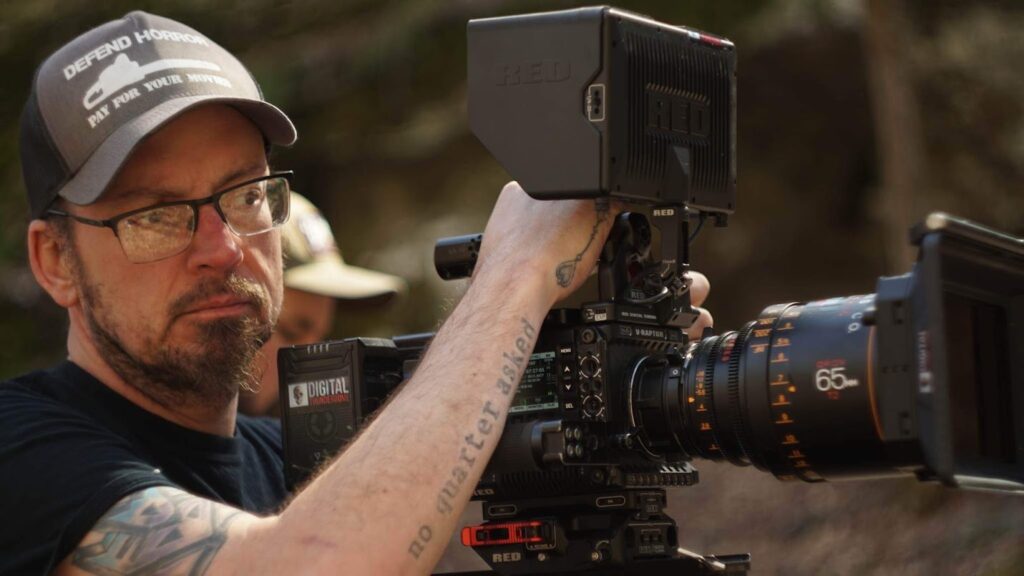 About Me
I owe everything I am as an artist to graphic novels and genre films from the 70s and 80s. I learned how to read because of Warren Comics. As an artist, my classroom was my local video rental storefront. I was an incorrigible hell-raiser as a child, but back then they called it "gifted and talented".
Through the years I have been driven by the challenge of self-expression. Never settling on any one specific area of development, I became a multi-talented creative. I've turned into a walking media development lab. I challenge the process to seek improvement.
Now I live in Atlanta, where I have used my years of experience working for Haunt Attractions and theatre to transition into film and video. I am detailed, tenacious, and a delight to work with.
Let's Make Weird Stuff Together!